Introduction by Boskalis CEO Peter Berdowski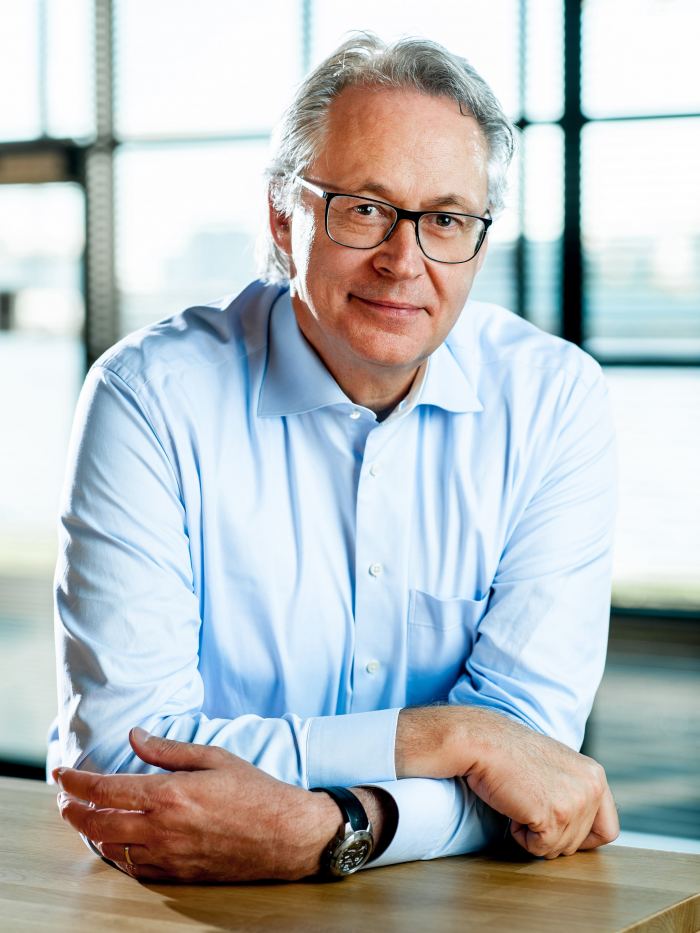 With the Paris Climate Change Agreement a new horizon is created to put the world on track to limit global warming and reduce climate change. We asked Jeroen van der Veer as energy expert and former CEO of Shell to share his vision on the energy transition and the opportunities the agreement will generate for pioneering solutions.
New breakthroughs are often the result of out-of-the-box thinking by people who challenge the status quo. The unique Marker Wadden project to restore the ecologically impoverished Markermeer lake in the Netherlands is a clear example. Building nature islands with silt is a world's first and offers new opportunities to meet the global need for sustainable solutions.
Salvaging the Modern Express car carrier – a fight against time and the elements – was a display of teamwork, professionalism and dedication. Our colleagues of SMIT Salvage, who prevented an environmental disaster in the Bay of Biscay, look back on a successful mission accomplished.
I hope you enjoy reading our magazine. Let's create new horizons together!
Peter Berdowski
CEO Royal Boskalis Westminster N.V.
Read the next article