Back in May this year, and previously in late-2020, thousands of Boskalis employees around the world tuned in to the first 'Boskalis Worldwide Connected' (BWC) radio show. BWC is a new initiative aimed at bringing employees together during a period in which physical contact had been severely constrained by the COVID-19 pandemic. The shows proved to be a success, generating a lot of excitement among employees, who tuned in from more than sixty countries. In the run up to the first broadcast, Boskalis focused on the work of the global charity Save the Children and presented a cheque for a donation of 50,000 euros to Pim Kraan, director of Save the Children Netherlands. Mr Kraan explains how this kind of support is vital for the organization.
Can you briefly explain what Save the Children's goals are and how the organization tries to achieve those goals?
"The Save the Children organization is a worldwide network, with about 27,000 workers, that supports children in 120 countries. We sometimes do so under extremely difficult circumstances. With annual funding of 2.3 billion dollars, we are one of the world's largest independent children's rights organizations. We do everything to improve the lives of children, and with them, the future of global society. We try to give children a healthy start in life, offer them the opportunity to get an education, and protect them from abuse, neglect, exploitation and child marriage. We help children in emergency situations that are the result of man-made and natural disasters, long-standing conflicts or chronic poverty. We strive to promote sustainable development, and we ensure children's voices are heard. We have a presence wherever children need us, including in emergency situations, and often in the most hard-to-reach places."
Humanitarian aid

How large is the Dutch division of Save the Children, and what role do you play within the international organization? What is your main area of focus?
"We're a fast-growing organization in the Netherlands; our staff has grown from 28 to 125 in recent years. Save the Children's organizational structure is a federal model consisting of 29 country divisions. Seventeen of those country divisions, including the Netherlands, are also responsible for the international programs. A country division, such as India's, only operates within that same country: their workload is heavy enough that they can't afford to act beyond their own borders. On the other hand, almost all the activities of the Dutch division are focused on foreign aid programs. We spend almost half of all international funds, about a billion dollars, on humanitarian aid. These funds go to around 90 active, funded operations in about 60 countries. These countries include, for example: Yemen, the Palestine regions, South Sudan, northern Mozambique, Nigeria, but also Myanmar and countries that are dealing with refugee flows from Afghanistan. In many cases, we offer humanitarian aid to families and not just children, but always with the needs of the children in mind."
Autonomous operations

How do you relate to UNICEF and the European Union?
"The foundation of our work is, in fact, shaped by the UN Convention on the Rights of the Child established in the 1980s and ratified by UNICEF. The 'F' in UNICEF stands for Fund. You could roughly say that UNICEF is the client and has several contractors carrying out UNICEF's practical operations on their behalf and in close collaboration with them. It should be noted that the initiatives for aid programs or special campaigns are almost entirely our own. We have a good relationship with the EU; recently, we were even complimented on our approach by the European Commissioner for Humanitarian Aid and Crisis Management, Janez Lenarčič. However, we do adopt an autonomous position with respect to safeguarding our goals. In recent decades, we've focused on the issues surrounding migration and refugee flows in particular. In Europe, that approach was really lacking so we've developed a different strategy. Sometimes you need to do things to help the children, no matter how politically undesirable. We launched a ship in the Mediterranean Sea to make it clear to the European Union that their policies should not allow people to drown. It's up to the politicians to figure out the best way to resolve the issue, but allowing children to drown is inhuman and unacceptable. Moreover, international maritime law obligates countries in general – and coastal states in particular – to rescue people in distress at sea. Europe must meet its obligations. We have supported the cause by asking one of our teams to convert a ship into a search-and-rescue vessel. We've handed this vessel over to the Italian coast guard."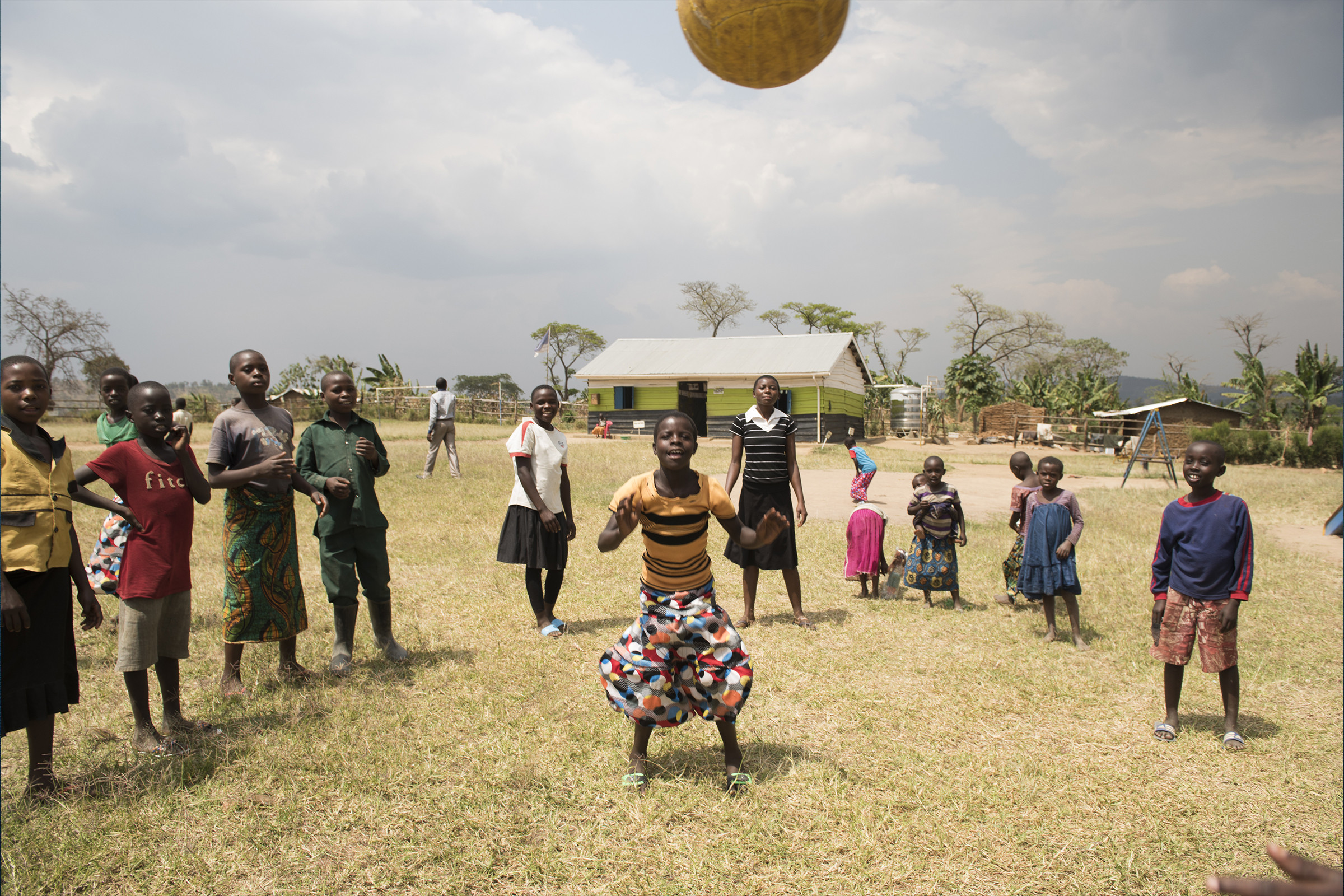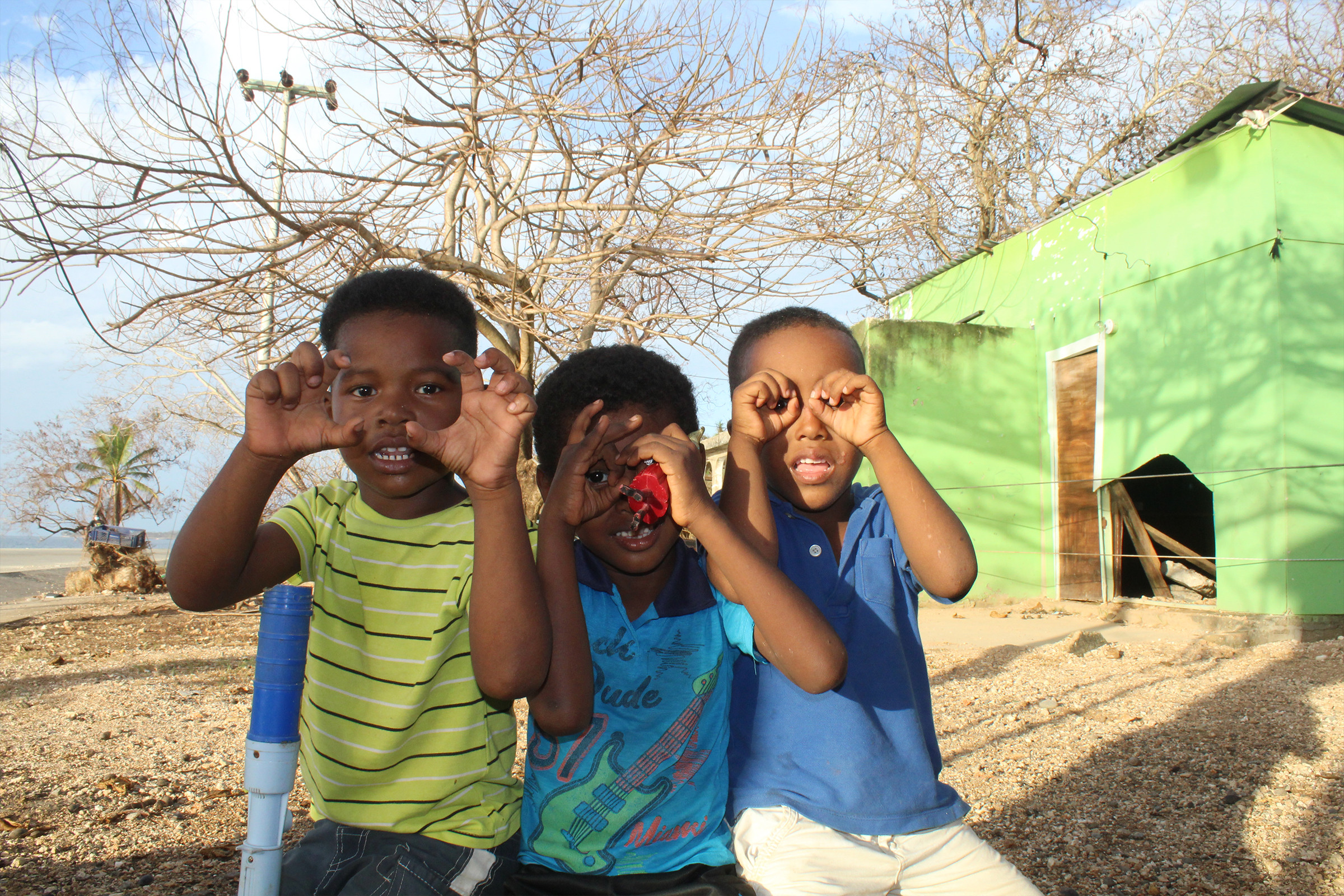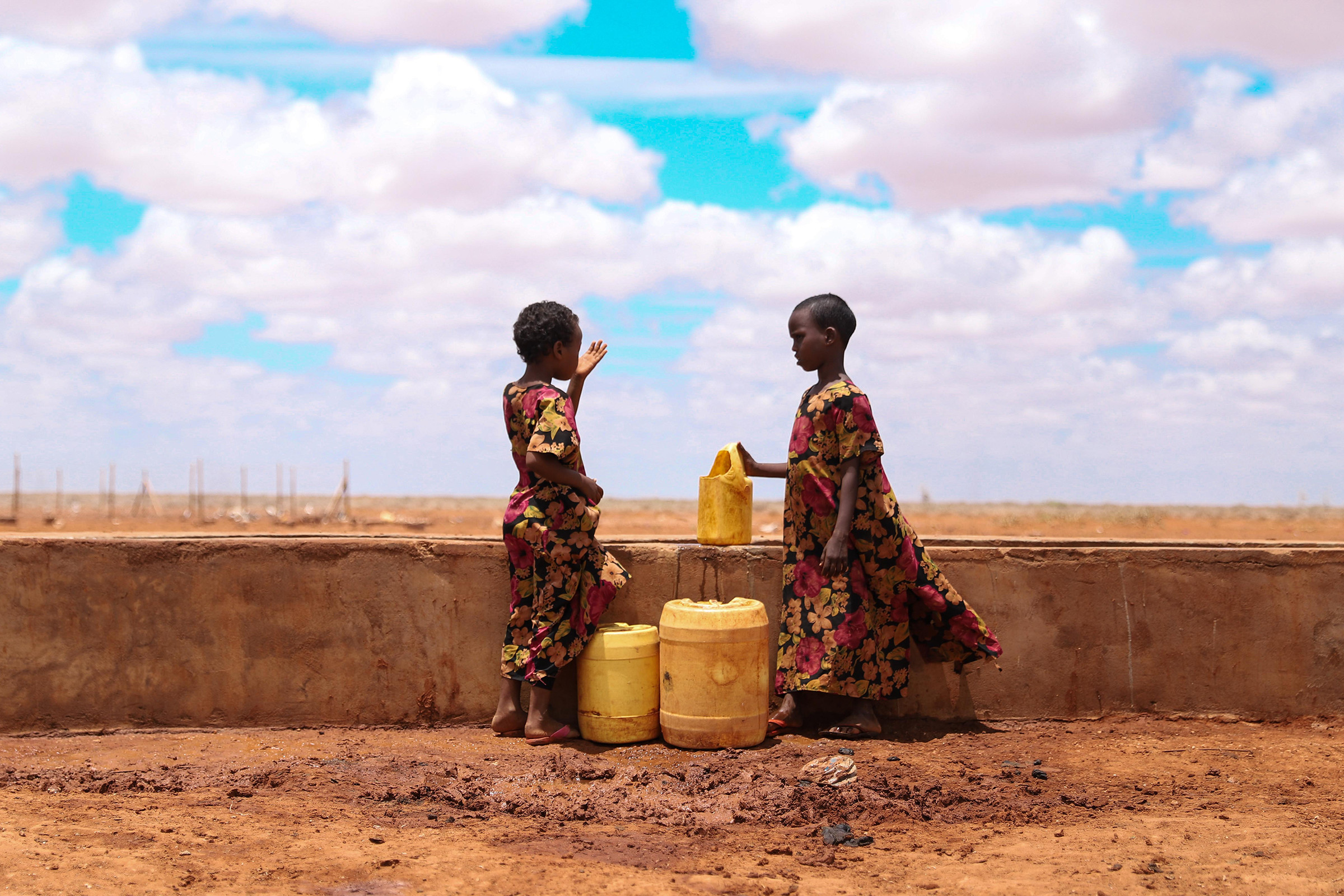 Urban Resilience program

Boskalis' BWC radio show has resulted in a donation to Save the Children. Will this money be spent on any specific projects?
"Certainly. Our organization and Boskalis have several interesting things in common. We're both active in delta regions that need to be protected from the consequences of climate change, for example, through the coastal defense measures that Boskalis constructs. As more and more parts of the world are being hit by heavy flooding and mudflows, children in many of these regions need immediate aid. Together with Boskalis, we looked at related aid programs and one of the projects that we will support with the donated funds is the international 'Urban Resilience' program. This program is aimed at fostering urban resilience in different countries during or after climate-related disasters. Given our goal of protecting children against the consequences of climate change, we feel this is a worthwhile cause. The number of disasters resulting from climate change will increase by over three hundred percent over the next twenty years. Rapid urbanization, lack of adequate planning, and the vulnerability of poor communities means that children will suffer disproportionately. The Urban Resilience program aims to increase the resilience of communities living in cities and improve school safety so that the impact of dramatic events will become manageable. The program is currently running in several cities and regions in Bangladesh, India, China and Mexico."
Community resilience, Bangladesh

Can you describe what the program entails in concrete terms in a vulnerable country such as Bangladesh?
"We work on community resilience, the ability of the local community to deal with drastic change, in the slum areas in Bangladesh. These people are faced with extensive flooding with every storm, sometimes they're up to their necks in water. The associated dangers and challenges compound the existing issues of poverty, vulnerability, disease and lack of education. You can ask a team of western aid workers to keep providing emergency aid, but it is far better to teach people how to deal with these circumstances themselves. We've developed a program where we team up with residents to look at how vulnerable people are in these local surroundings. We implement raised walkways, work on more effective waste disposal methods, and train people in how to respond to emergency situations."
"We always seek out cooperation from the local authorities in the regions involved. For example, we have an official partnership with the mayor of Dhaka. We try to make local communities more resilient to all sorts of threats. This includes a wide range of activities, varying from practice drills and building shelters to ensuring that the population has the necessary materials, clothing and tools at its disposal. One important aspect is preparing children for an emergency so they know what to do when disaster is about to strike. Practicing that sort of behavior with communities is important, and we see that it works. It shows how much we can achieve with a relatively low budget."
"Another concrete example of how we support Bangladesh communities is in Cox's Bazar, where many children are dependent on Save the Children's support. Many of them live in Rohingya refugee camps. Since the monsoon rains have started, thousands of shelters have been destroyed by storms and landslides, forcing people to move into temporary housing. Children are the most vulnerable group during the monsoon season. The dangers involved make them particularly vulnerable to life-threatening diseases. To prepare for the monsoon season, we provided hygiene kits, health services, sheltering equipment, and other child-friendly materials. For instance, we handed out thousands of ID bracelets to children so they can quickly be reunited with their families if they get separated by a storm or flood. It is just one of the thousands of things we do to improve the circumstances of children."
Read the next article