Introduction by Boskalis CEO Peter Berdowski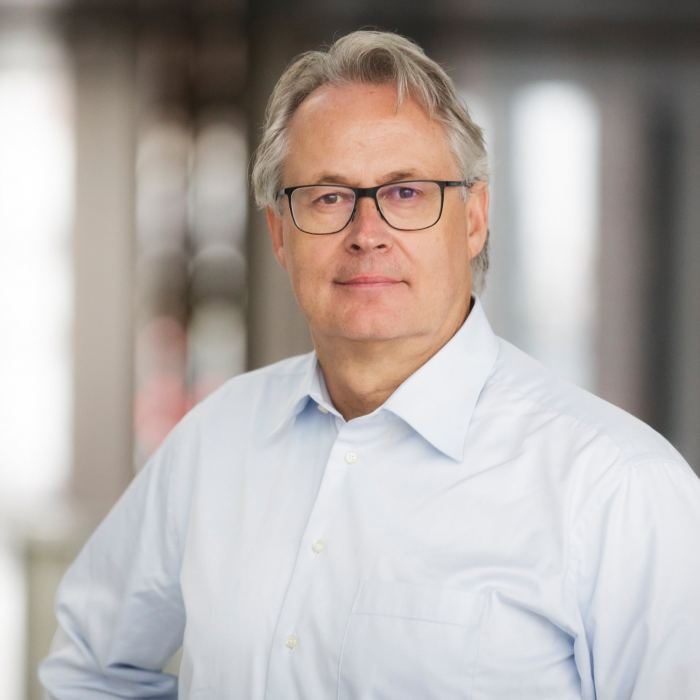 We are honored that the Dutch Minister of Infrastructure and the Environment, Mrs Melanie Schultz van Haegen, has kindly taken the time to share her vision about how best to protect the Netherlands against flooding and the importance she attaches to co-creation and innovation in these complex projects if they are to be a success.
In this issue of Creating New HORIZONS you will see how co-creation with clients, and other stakeholders, leads to the best solutions. Various flood defenses in the Netherlands, the DABRAT offshore project for Maersk Oil and the Açu Port construction project in Brazil are great examples.
Innovation starts with pioneering people. We stimulate out-of-the-box thinking, keeping all options open, which enables our employees to realize the inconceivable. This creative working environment has led to a new 3D printed reef concept and a resulting pilot project in Monaco.
When making the impossible possible teamwork is a decisive factor. This is true for all of our work of course, but the iconic new Suez Canal project is a prime example. Many records have been broken during this extremely complex project, which marks a milestone in maritime history.
I hope you enjoy reading our magazine and please let us know any suggestions you may have for future editions. Let's create new horizons together!
Peter Berdowski
CEO Royal Boskalis Westminster N.V.
Read the next article