Introduction by Boskalis CEO Peter Berdowski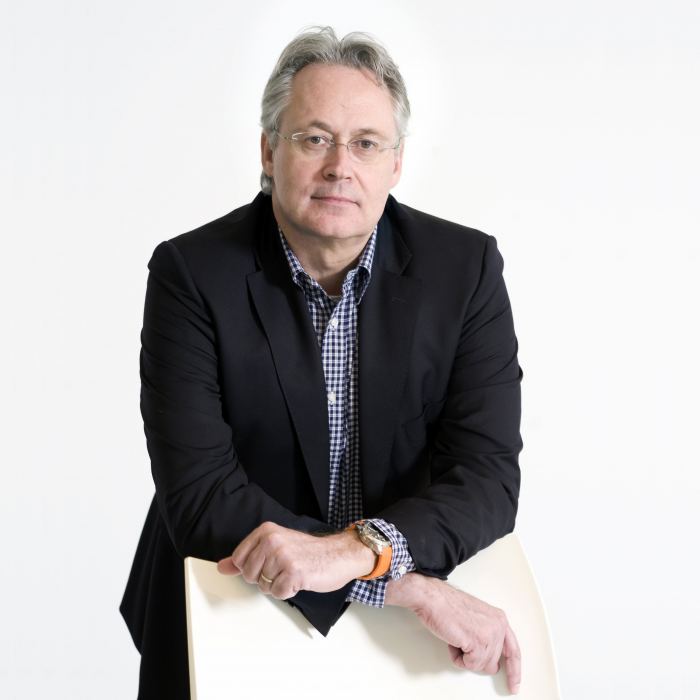 Dear reader,
We are pleased to present you with the first edition of our online magazine 'Creating New HORIZONS' in which we share fresh insight, new perspectives and innovative ideas.
As a leading dredging & marine expert we are able to provide innovative and competitive solutions, creating 'new horizons' for all our stakeholders across the globe, whilst maintaining the highest standards of safety and sustainability.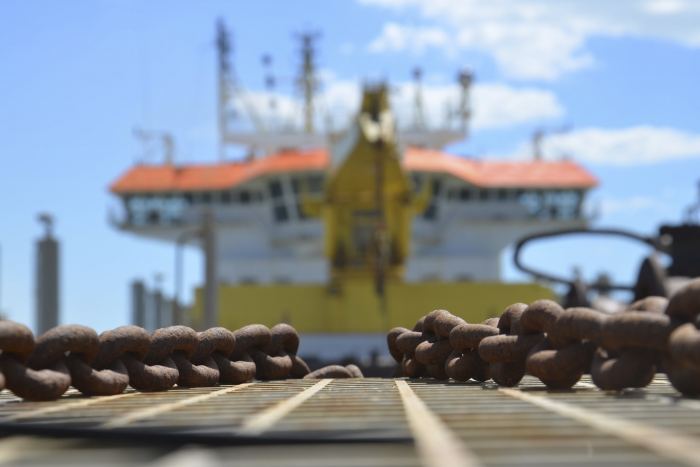 I hope you enjoy our magazine and please let us know any suggestions you may have for future editions. Let's create new horizons together!
Peter Berdowski
CEO Royal Boskalis Westminster N.V.
Read the next article